News
Throwing a lifeline to local sailors
As part of its ongoing commitment to working with the community, Ballymore has thrown "a lifeline" to the London Docklands Sailing and Watersports Centre which trains young sailors - many from deprived areas of Tower Hamlets, to go on to compete in national and international events.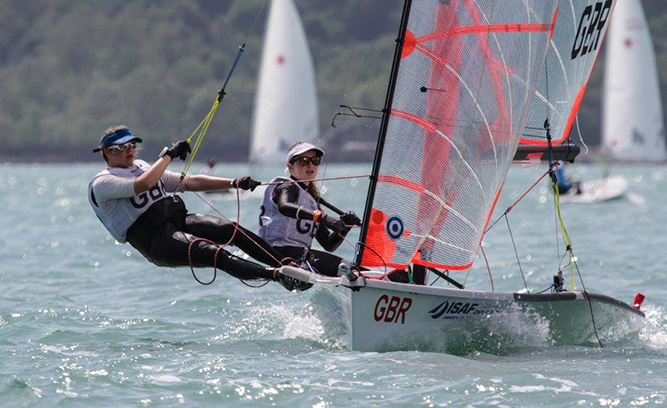 Ballymore this month agreed to sponsor the Centre's 2016 Youth Afloat Programme, helping to make the event "larger than ever and provide a lasting impact on the local and London-wide community", according to Judi Sanders, Centre Manager, who said she was "honoured and delighted to have the Ballymore Group as a sponsorship partner." Launched in 1989 with the help of the London Docklands Development Corporation, the Centre now works with more than 500 young people "to provide water related activities for the benefit of all sections of the community living and working within the Isle of Dogs, Tower Hamlets and the Greater London area, irrespective of means."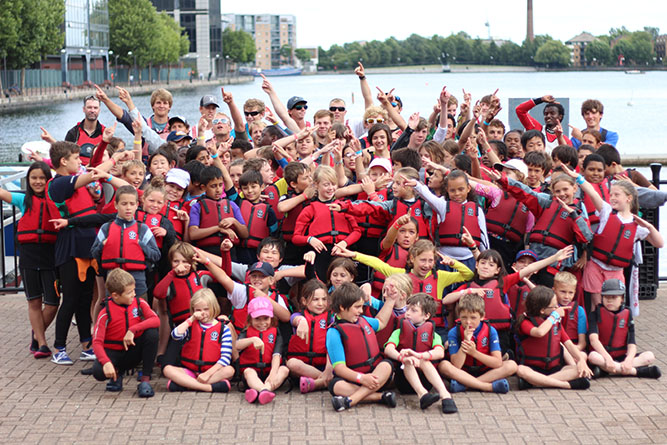 Ballymore's sponsorship will go towards the Youth Racing Programme, enabling six local youth sailors to take part in the Topper National Championship in North Berwick, Scotland. The Youth Racing Programme supports young sailors who dream of competing sailing at local, national and international level. They include Courtney Bilbrough who recently represented Great Britain at the ISAF Youth World Championships in Langkawi, Malaysia, and Callum Dixon who has just competed in the Open Finn Europeans in Barcelona.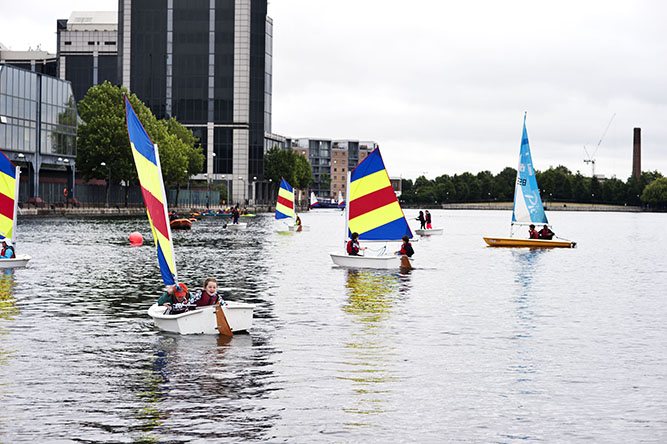 The Centre's Water Operations Manager, Benjamin Davis explained: "The return of these young sailors to the Centre builds a realization in the new children of how far their skills can take them and provides an aspirational impact to their racing. Ballymore Group's sponsorship is a lifeline." The money will also be used to replace "our ageing and quite tired supply of wetsuits" for local people to go windsurfing all the year round, not just in the summer. Said Meri Ariffin, Fundraising Coordinator: "Not only that, it will also enable children from disadvantaged families to take part in all activities without the expense of having to buy a wetsuit, which previously has been a barrier. Of course as they grow, they require a new one every eight to 12 months!"