Under the skin
Six reasons to visit Nine Elms
Nine Elms, extending from Lambeth Bridge in the north to Chelsea Bridge in the south, is by far the largest riverside regeneration in London. And it's an area full of interesting things to do and see from the new US Embassy to the one of the best coffee shops on the South Bank
Born in the USA
The 25 metre Sky Pool is one of the world's most eagerly anticipated construction projects and nowhere more so than in Colorado. The pool's transparent acrylic material was manufactured there by Reynolds Polymer Technology Inc. The 58,000kg structure was then transported 1,500km across the US mainland, escorted by a specialist highway patrol. The steel is also US-made - by North Carolina's Bradford Products.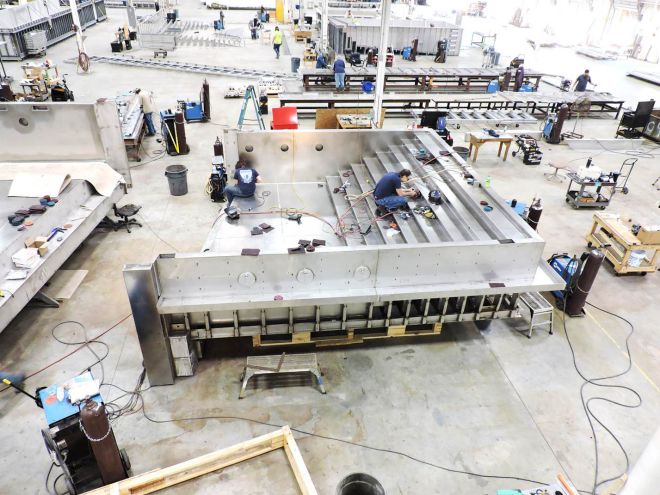 Dining in antique splendour
Brunswick House, a Grade 11* listed building, stands in isolated grandeur as you emerge from Vauxhall tube. The house was bought by George 111's brother-in-law, the Duke of Brunswick in 1811, after which it became a post office, then the headquarters of the Great Western Railway and a local working men's club. It was bought 15 years ago by Ferrous Auger, founder of the architectural salvage and supply company, LASSCO, who also runs a restaurant and bar where customers wine and dine beneath a glittering array of antique chandeliers.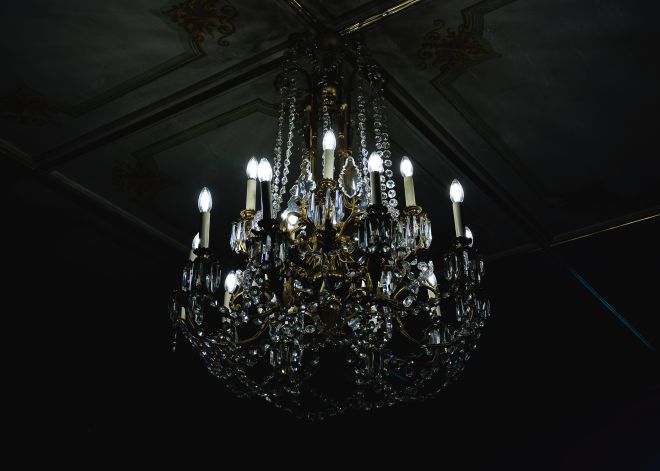 Best coffee
These days, some of the best coffee shops in London are found south of the river, in particular 'District', located in the heart of Embassy Gardens complex, offering great coffee, tasty cakes and healthy snacks.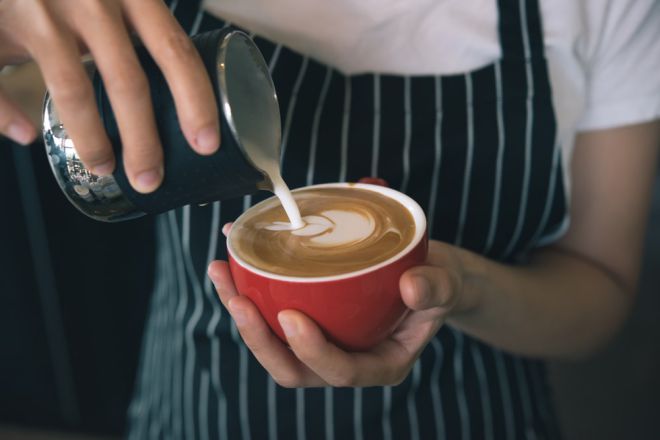 Battersea Power Station
One of London's most famous landmarks, the monumental industrial structure sat empty and crumbling until it was bought in 2012. The site will become a shopping, business and residential quarter - and the new home of US global giant Apple.
Down by the river
The recently opened Nine Elms Pavilion is a space for relaxing by the river, and to stage events and performances. Fabricated from copper coated water tank panels, the structure has a raised garden, planted with Hawthorn trees, grasses and perennials to attract local wildlife. The pavilion was designed by architect Studio Weave in collaboration with Churchman Landscape Architects.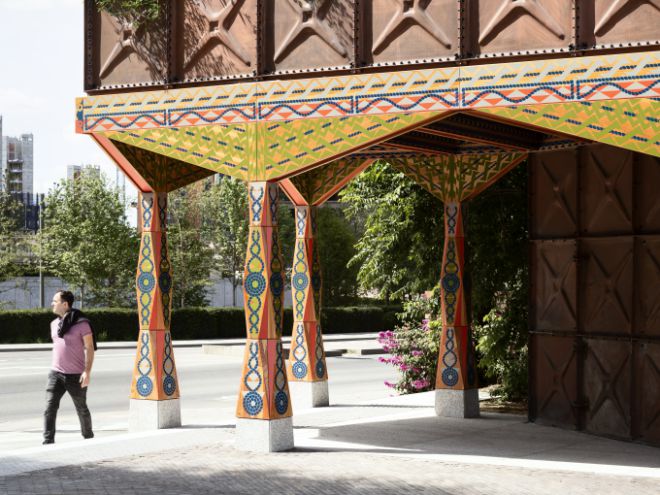 The new American Embassy
Designed by Philadelphia architects Kieran Timberlake, the Embassy is the most secure, hi-tech and environmentally friendly embassy ever built by the United States and is full of art. By far the most dramatic piece is "The Constitution", a huge, patriotic piece by Los Angeles-based artist Mark Bradford that spans 32 canvases.