News
London City Island hailed as a cultural destination that is bringing film, dance and art together
As dancers from English National Ballet took their bows, it was Ballymore's turn to be congratulated for creating a new quarter of the capital already buzzing with creative energy. London City Island, described as a "vibrant arts and cultural destination" by the Director of the London Film School, Jane Roscoe, was declared open last night at a glittering party for 500 guests. The London Film School, which counts directors Michael Mann and Mike Leigh among its alumni, will be moving to East London from Covent Garden. Describing the Film School as the "most prestigious in the world", Roscoe said the move will bring "the next generation of story tellers" to the island who will "lead the charge" in making the area into a "cultural hub". Roscoe was followed by the artistic director of the English National Ballet, Tamara Rojo. Both the ballet company and the School, will be moving to London City Island in 2018. She said: "We're incredibly proud to be part of London City Island's neighbourhood" and said the move will be "transformative' for the company, whose current base in a 19th-century mews building in Kensington has just two rehearsal studios. "We will be firing up a lot of creative energy – enough to warm the island on a cold winter evening", she told guests.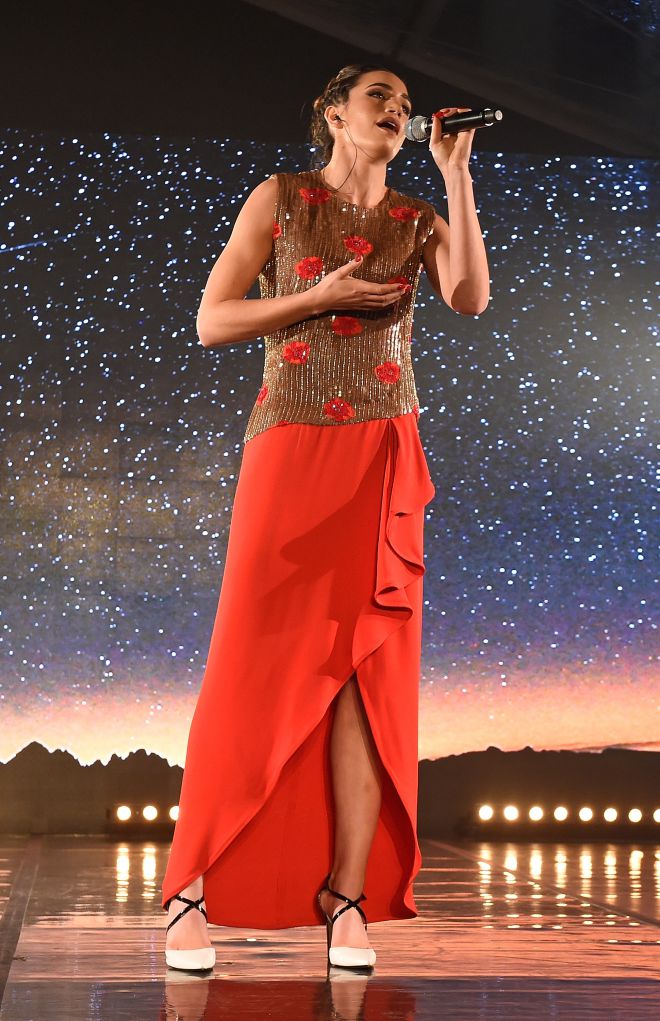 The evening began with a performance by soprano Laura Wright and was followed by speeches from both John Mulryan, Ballymore's managing director and Eco World's Dato' Teow Leong Seng. It ended with a dazzling pas de deux from the Nutcracker and an excerpt from Giselle by dancers from English National Ballet. The other star of the evening was the Island Grocer by Ballymore, a new grocery and restaurant for residents. Guests were given a taste of some of the Grocer's produce, including oven-fired pizzas and Sicilian pastry desserts, whose New York loft style interior is intended to set the benchmark for the island's other new retail and leisure spaces.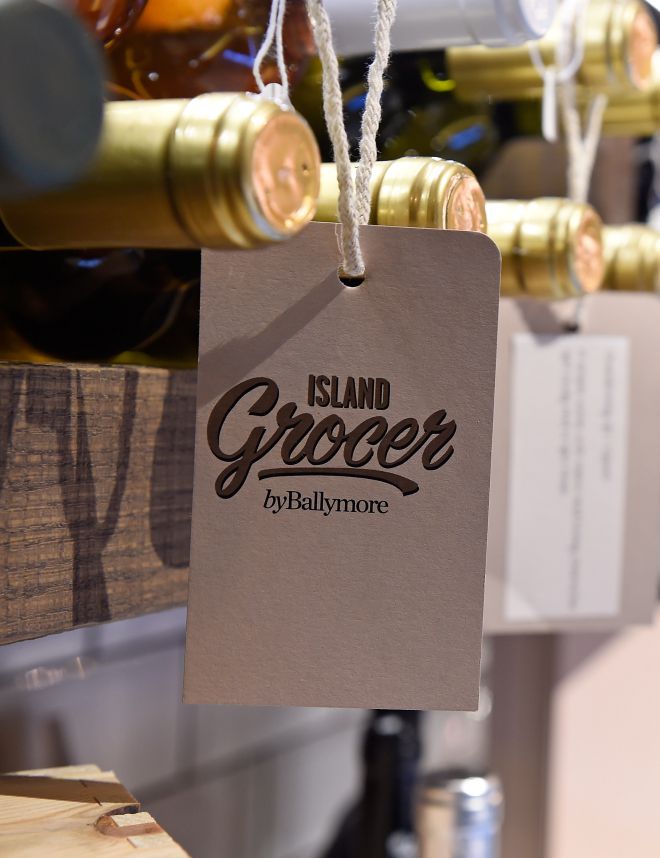 The Grocer is the vision of Sean Mulryan, Chairman and Chief Executive of Ballymore, who plans for the initiative to be recreated across Ballymore's other developments. He said: "The first residents have already moved into phase I and are starting to enjoy the benefits of island life, including The Island Grocer which opened last week and is already creating a real sense of community. We look forward to announcing more retail and leisure partners in the near future." Other amenities now open on the island include a gym, an outdoor swimming pool and the newly launched Ballymore art gallery that promotes and sells work by artists from East London.