News
How to start an art collection
As Frieze London prepares to open its door, we talk to some of London's leading galleries on what to buy and how to go about it.
Frieze London, the annual art fair set in Regent's Park, is not only a hotly anticipated cultural event bringing 160 of the world's best galleries under one architecturally designed tent, it's an ideal place to get a feel for the type of art you might want to buy.
Galleries bring a broad sweep of their artists to Frieze from the Lisson Gallery who will be showing new work by Ai Wewei and Susan Hillier who command six-figure sums, to emerging artists who are more affordable. But if you are fortunate enough to have some money to spend, how do you start?
First, give yourself enough time- at least half a day as a minimum. Even for aficionados, Frieze can be exhausting, even overwhelming, unless you've done some homework first by making a list of the galleries you'd like to visit.
The Frieze website lists all 160 galleries and from there you can go to dealers' websites to get a broad idea of the type of artists they represent. You'll also be able to find out if an artist has won a major prize and their work bought by a known public gallery or institution. Spending time on an artist's CV will reveal a great deal and while galleries are unlikely to divulge the price of an artwork on a website, Frieze is a good place to do some sleuth work.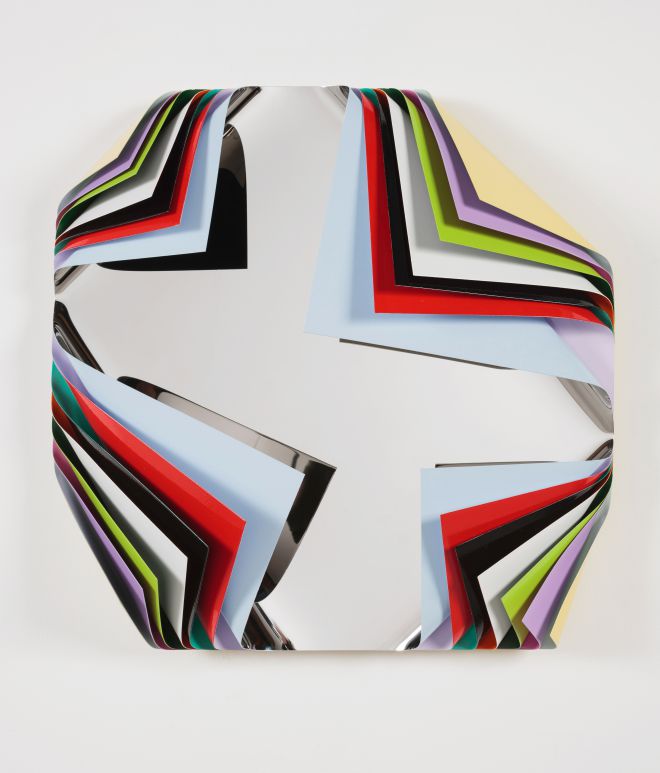 "One of the nice things about Frieze is we have lots of time to talk in person about our program and we really want people to ask us questions and not feel embarrassed about asking prices", says Lieselotte Seaton, sales manager at Sadie Coles, who represent 48 artists including Sarah Lucas, Elizabeth Peyton and Richard Prince.
And while contemporary art has long been seen as an investment, this should not be the prime reason for making a purchase, advises Seaton.
"The world moves very fast. Buying art should be enjoyable rather than about making money and if you're buying something for around £5000 and it doesn't increase in value, it's not a terrible risk," she says.
She also makes the point that – aside from being able to hang artwork on your wall- the real enjoyment comes from supporting an artist at the start of their career and seeing it grow.
Katharina Worf of Laura Bartlett, based in London's East End agrees. "We always spend a lot of time with a first time buyer because we want to build up a relationship. If the person is new to collecting we first want to understand what they like rather than steering them towards an investment" she says.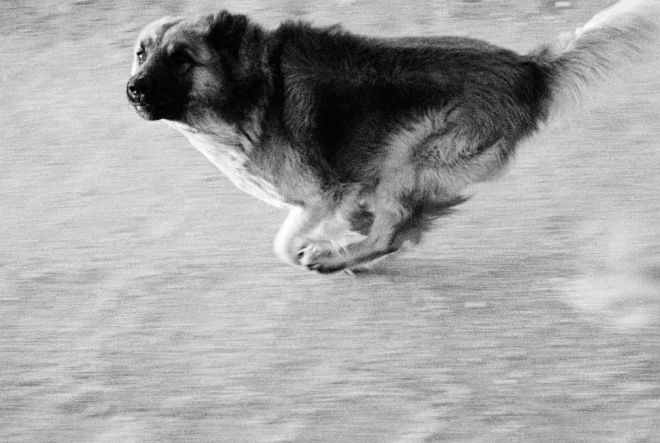 The gallery begins by finding out the interest of the buyer, for example photography, sculpture or conceptual pieces. "That is often where a conversation will start', explains Worf. "But by the time they've seen a selection of different artists' work, they often change their mind over the kind of artwork they want to buy".
Laura Bartlett will bring a number of its artists to Frieze, many of whom are affordable for the first time buyer, including British artist Lydia Gifford whose pieces range from sculptural to wall-based pieces, the Latin American artist Sol Calero, American artist John Divola who works in photography – often a cheaper option than painting – and British artist Becky Beasley, who has won prizes and is part of major UK public collections.
Invariably artists' work changes over time. They may move from photography to film or mixed media, to works on paper and if this is the case, buy an art work that is "very representative of the artist", advises Seaton at Sadie Coles. She uses the example of Jim Lambie, a Scottish artist who was shortlisted for the Turner Prize last year and is best known for his series of metal box sculptures that go on the wall.
But having done your basic homework and armed with a realistic budget, there is only one guiding rule –if you are passionate about the piece you will have made the right investment.