VIDEO
"I've always felt super welcome here"
London City Island is the capital's newest cultural quarter.
Ballymore's burgeoning new community is home to myriad creative talent, giving performers and artists a platform on which to share their work and in this new film, we meet some of the artists who call London City Island their home.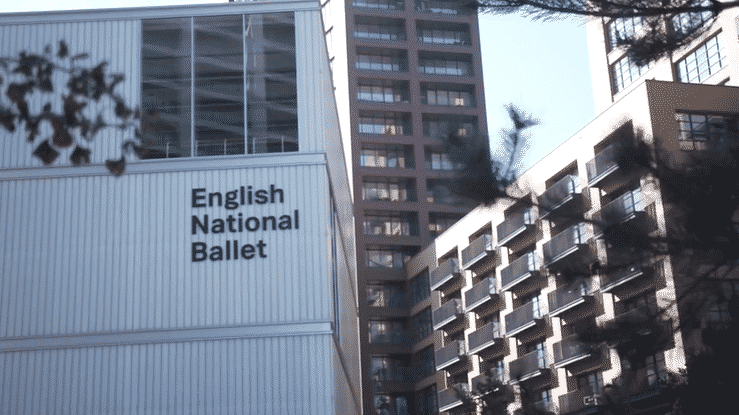 Click here to hear to the views of the Archangelo classical music ensemble – who call London City Island a "great environment for artists"; or stop motion animator Tim Allen who has used London City Island as a base for editing global blockbusters like the Oscar-winning Guillermo del Toro's adaptation of Pinocchio.
The film also features arebyte Gallery, which provides affordable workspaces for up to 150 artists and makers, as well as fashion designers, musicians, music producers and, of course, English National Ballet – the cultural heart of the neighbourhood.
Speaking of the growing community, Ballymore founder and Chairman Sean Mulryan said: "London City Island is home to some incredibly talented artists and performers. Our vision for this neighbourhood was to establish a place which would inspire them – giving them a platform on which they can reach global audiences.
"This film perfectly captures their experiences on the Island; I am delighted to hear their feedback and look forward to seeing the incredible future productions, artworks, and performances that are borne from this area."
The film comes in an exciting week for London City Island. Just days ago, guests including Lord Seb Coe headed to the neighbourhood for a celebration of the arts, the focal point of which was the unveiling of a new sculpture. A depiction of two silver ballet shoes, the sculpture was gifted to London City Island by Sean Mulryan and his wife Bernardine, sitting opposite the Mulryan Centre for Dance at English National Ballet. Find out more here.