Arts and Culture
Flower power
Every successful festival now seems to boast a fringe or spin-off events that often offer a more diverse and inclusive programme than the main event. Think of the Edinburgh Festival or London's Frieze art fair. By Amanda Baillieu.
The same is true of Chelsea Fringe, which launched five years ago as an alternative to the very Establishment Chelsea Flower Show held in the 11-acre grounds of the Royal Hospital.
While the two events coincide, they couldn't be more different. The Fringe is not a show as such with a showground or competitions or displays. Rather it's a wonderful medley of ideas about gardening, food and art and how together that can change our experience of the contemporary city.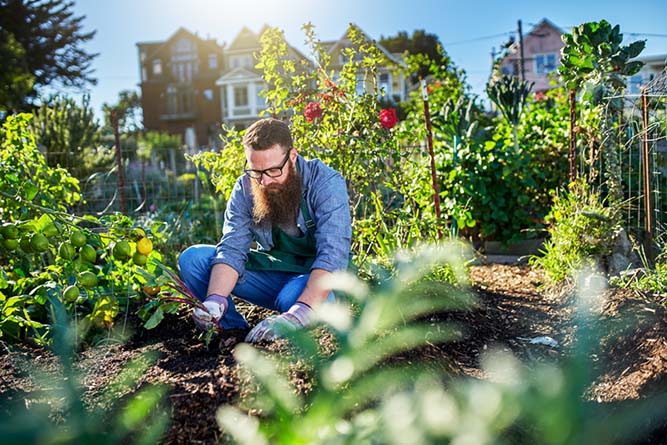 RHS Chelsea Flower Show receives 157,000 visitors each year while an estimated 200,000 attended a Fringe event last year. So who are they?
According to Fringe founder director Tim Richardson, the audience is "anyone with a creative interest in gardens and flowers. It's for people who don't look upon gardening just as a back garden activity".
And of course it appeals to a younger generation who may only have a windowsill or a balcony to grow things or are involved in the growing number of community garden projects, such as the Edible Bus Stop project, which began when a group of locals created a vegetable plot on an ugly area of pavement next to a bus stop in Brixton, south London.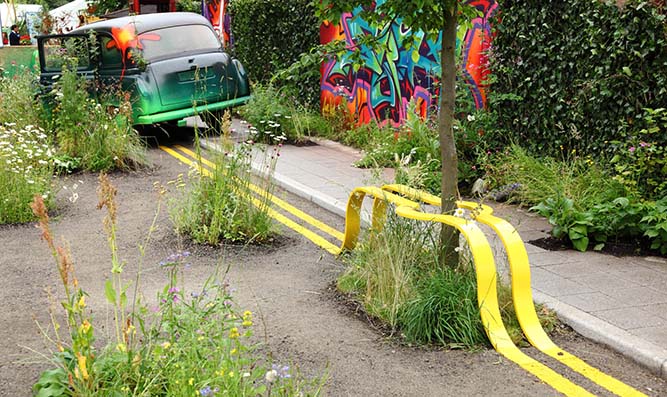 The Nine Elms area has become one of the festival's key locations because it's bursting with horticultural history from the Vauxhall Pleasure Gardens to New Covent Garden Market. To mark this Embassy Gardens will be hosting two events during the Fringe, the first an interactive experience with artist Nora Silva and the second, a photography workshop for families.
With over 350 events to choose from there's something for everyone from the chance to go behind the scenes of New Covent Garden Flower Market at Nine Elms and the UKs largest wholesale flower market to a performance by a travelling Russian vegetable theatre, followed by a themed Ukrainian menu.
Amanda Baillieu is an editor and journalist and founder of archioboo.com