Arts and Culture
Design your dream home with the experts
The next best thing to buying a new home is the adventure of finding your own style that works with how you want to live. But for many, interior design can present a challenge
New buyers on Ballymore and Oxley's landmark development at Royal Wharf are to be offered expert advice from interior design specialists to help them "translate their ideas into a dream home".
"The partnership with Ballymore is a complete one-off. No other agency has done anything like this before – it could be that for many people they won't experience this kind of service again", explained Poppy Peace, design director of award-winning Milc Property Stylists.
Three interior design specialists from Milc will be on hand to talk to residents and guests through current design trends as well as outlining the company's bespoke design service at the Royal Wharf marketing suite on on February 21st evening and 24th day.
"We want to help people translate their ideas into a dream home", said Poppy. "We'll be talking about current trends….for example, the trend for gold tones in colour and metal finishes, with bold sweeping design for walls and statement pieces of art.
"Clients might just want to do one room, the living room, or the whole home. But the emphasis will be on our bespoke service – we want to avoid the word 'package'. They'll be product catalogues, paint and wallpaper samples, fabric books and 'mood' bands to help with people coordinate their designs."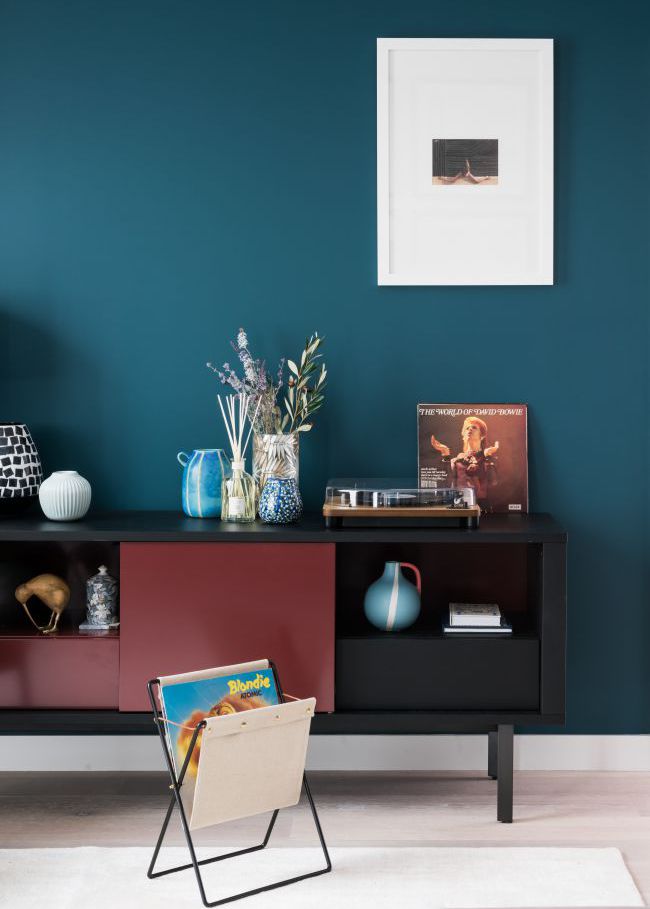 Advice on dealing with common challenges, such as access will also be on hand. "Sometimes size expectations don't quite match the units, or there are lift, doorway or staircase issues to overcome. Here, 'breakdown' sofas can help.
"Also, although the clientele will want to put their own personal stamp on things, sometimes their ideas won't work. And quite often, we will help them go a little bit bolder," explained Poppy.
With furniture 'hand-me-downs', she advised "to work around them, particularly if it is a nice piece. It seems a shame to discard them if there's some background and personal history."
In a pace and scale of development unprecedented for London, the 1,000 Royal Wharf home was completed just before Christmas. More than 1,500 people now live on the development, with a further 1,000 homes due to be completed this year.
Commenting on the interior design partnership, Phil Warman, Head of Sales at Royal Wharf said: "High-quality design, from our beautifully landscaped gardens to bespoke interiors is at the heart of our vision for Royal Wharf. The partnership with Milc is reflective of this commitment as it enables us to offer buyers the best interior solutions for their new home".