Arts and Culture
Design classics
British rug designer Helen Yardley will transpose her studio full of richly coloured rugs and wall hangings to Craft Central, St John's Square, for the duration of Clerkenwell Design Week. Here she talks to Liz Bury about her favourite design objects and why she treasures her vacuum cleaner.
Heracleum Light
Designer, Bertjan Pot
Manufacturer, Moooi, 2010
Yardley's choice of the wild plant-inspired pendant lamp is typical of a delight in nature-inspired pieces, as well as functionality, which threads through her favourites. "It's an incredibly delicate design, incredibly clever. It has branches coming off other branches, the way a tree does. It looks like a plant, and is a beautiful shape", says Yardley.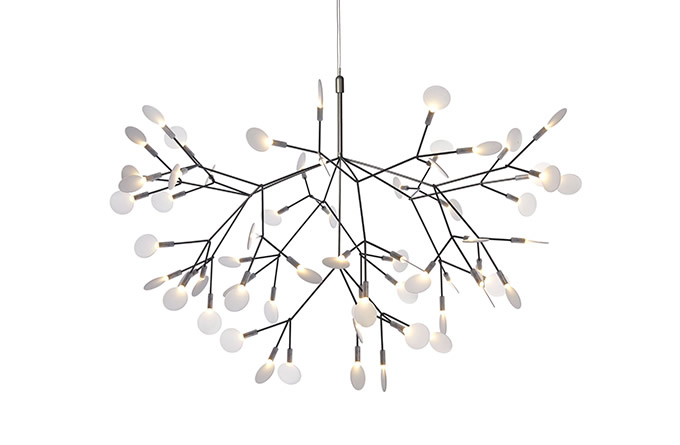 Emma Electric Kettle
Designer, Sebastian Holmbäck
Manufacturer, Stelton, 2013
"My 17 year-old daughter wants an iKettle, which you switch on with your iPhone, but I think, when would you ever want to? What is the point? I have a Kitchenaid kettle, but I love this, it's like a beautiful jug," says Yardley. She is drawn to the kettle's "lovely wooden handle," and, characteristically, to its colour. "It looks white, but it's actually very pale blue".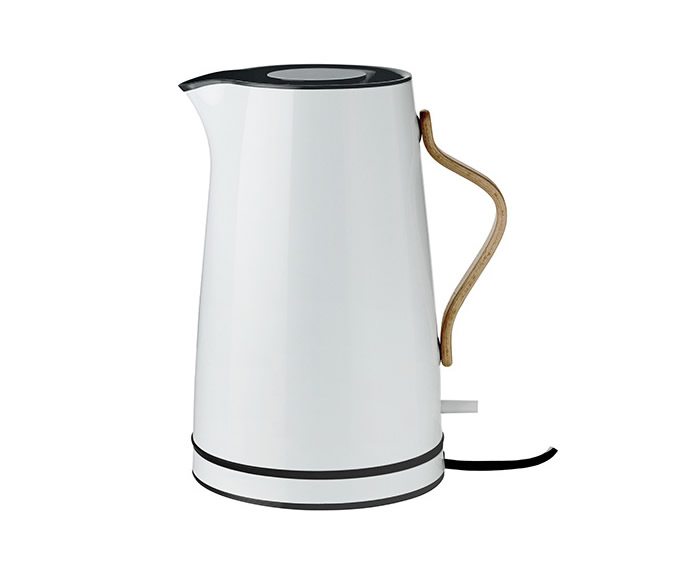 Momento watch
Designer, Aldo Rossi
Manufacturer, Alessi, 1987
Yardley was encouraged to splash out on her credit card for the Momento watch by an impulsive designer friend 20 years ago, while admiring it in the Alessi store in Milan. She later discovered that hers is an early numbered version, making it doubly special. "It cost £380, which was a huge amount at the time," she says. Her watch is the male version because, "I have makers' hands," Yardley explains. "It has a beautiful steel case, clicks satisfyingly out of its mooring, turning the watch face into a pendant, and keeps very good time," she adds.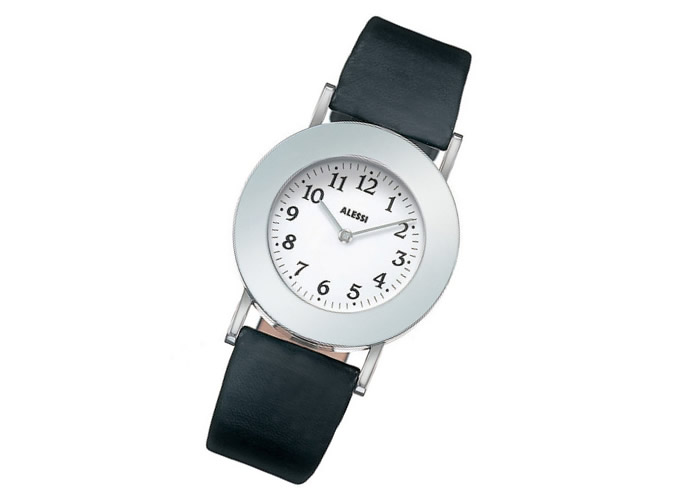 Lamino Easy Chair by Swedese
Designer, Yngve Ekström, 1956
Yardley owns two Lamino chairs: the first, a family heirloom, her father bought for her mother in an design shop in Devon where she grew up. "I remember sitting in it, aged 10, and stroking the arms, thinking, who has a sheepskin chair ?." The oak frame chair was given to Yardley by her mother several years go and has been reupholstered with sheepskin. It now lives in her Camden home.
The second, another oak frame, was bought on eBay, lives in her London Bridge studio, and is in need of renovation. Yardley is still intrigued by the material and the construction, and has grown to appreciate the chair's "feminine" quality. "It's steamed, bent wood; it is tapered at the neck and widens at the hip area. Although designed by a man, it's delicate, light and refined. So much of the product out there is still very male."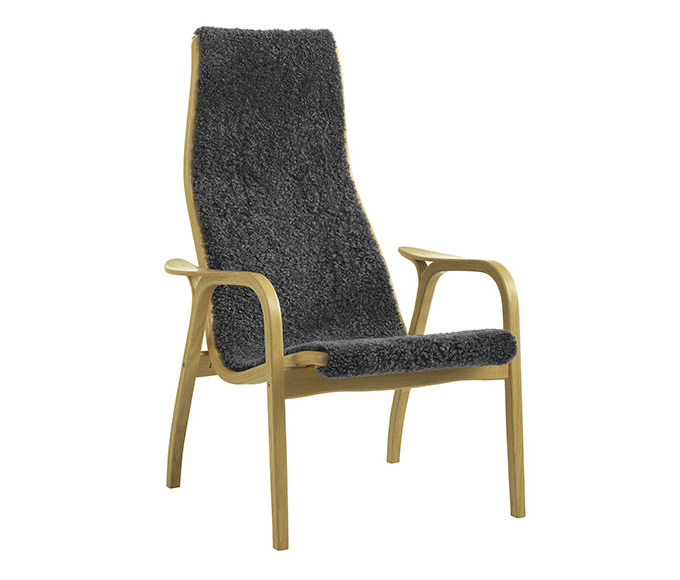 Kirby Tradition
Designer, Jim Kirby, 1979
As you might expect for a rug maker, a well-designed hoover is a vital piece of kit, and Yardley adores her Kirby Tradition, which retains much of the post-war American charm of earlier Kirby models,. "We hoover the rugs a lot. I love it because it bloody works, it really sucks stuff up," she says. The heavy, aluminium head has a headlight on the front, a dust bag which can be unhooked and worn over-the-shoulder style, and an outlet for nails and other small objects which get sucked up accidentally.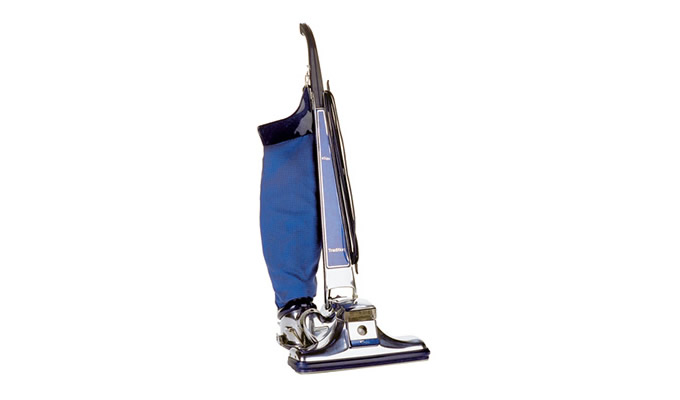 Liz Bury is a freelance journalist and film maker.