新聞
Goodluck Hope
Encircled by water, Goodluck Hope is an area steeped in the history of London's riverside and where the capital established its reputation as the world's greatest trading hub. Today, it is about to be being transformed into a new neighbourhood by Ballymore.
What's all the fuss about?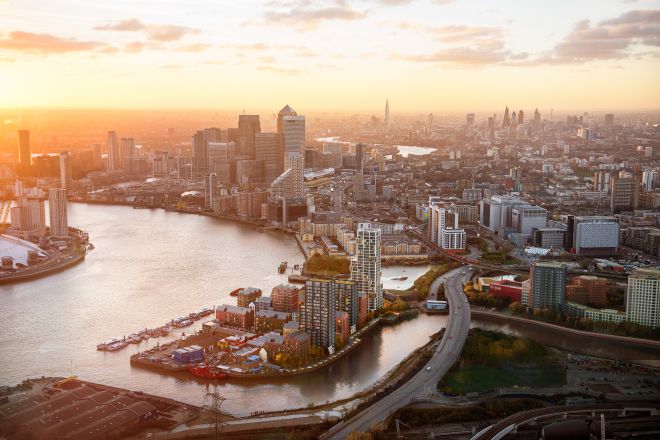 A unique riverside scheme whose design by architect Allies & Morrison is inspired by the area's industrial heritage is about to put Goodluck Hope back on the map. Plans for the area include warehouse and tower apartments and townhouses, the restored Grade 11 listed Dry Dock and its very own brewery.
But I've never heard of Goodluck Hope. Should I have done?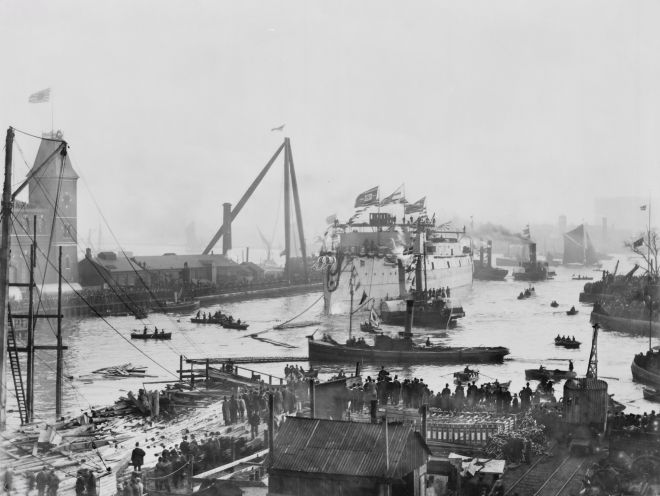 Only if you're in expert in maritime history. There's records of ships being unloaded here as early as 1297 and in its heyday, when it was part of East India Docks, tea, spices, indigo, silk and Persian carpets were all stored in warehouses on the site. As well as shipping, the area supported a community of manufacturers, from coopers to glassmakers and seed crushers to a sack and bag company.
More recently artists, sculptors and a variety of makers, as well as designers, photographers and architects have moved in. Some of them are housed in "Container Cities" built using recycled shipping containers.
I might go down and take a look, what else?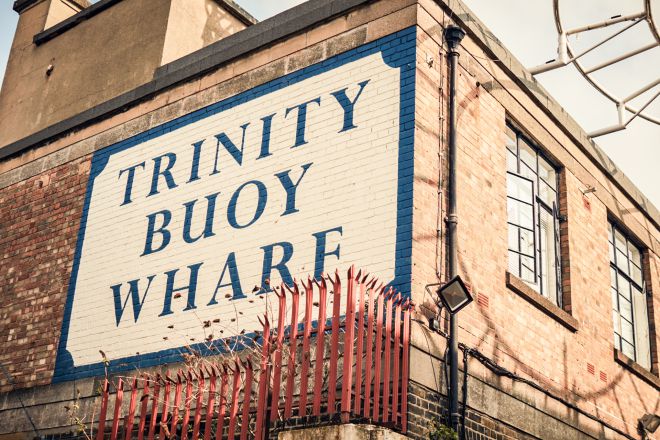 If you arrive at Canning Town, cross the 'red bridge' which will bring you into London City Island, the northern part of the Leamouth peninsula, where English National Ballet and the London Film School will be based. Head to the marketing suite housed in one of the area's few remaining buildings and whose lush interior makes reference to Goodluck Hope's exotic trading past.
After that, drop in to Trinity Buoy Wharf and explore the capital's only lighthouse, which offers great views and also hosts Jem Finer's 'Longplayer', a musical composition, which has been composed to play in real-time, without repetition, for 1000 years.
Once you've done exploring, you could drop in the popular Bow Creek Cafe, which has just moved to a new home made out of four containers on the site.
You mentioned a brewery. Tell me more.
The Wharf Brewing Company is going to set up shop on the site of the old Orchard House pub. There is a great tradition of brewing in the East End and the Wharf Brewery will allow people to learn about the process before tasting all the ales on offer including one especially brewed for Goodluck Hope.
It sounds amazing. How long do I have to wait?
Goodluck Hope will launch in June. If you're interested in knowing more about the development please register here and for architecture buffs Ballymore is hosting a special tour as part of the London Festival of Architecture on June 21st.