巴利摩人物
Enhancing community skills and spaces: our Ballymore volunteers join the Canal Day of Action
Some 20 colleagues from Ballymore joined a volunteer day in London this week, supporting the local environment and local skills.
The Canal Day of Action took place in the Royal Borough of Kensington and Chelsea and was organised by local charity Pursuing Independent Paths (PiP), working with the Canal and Rivers Trust, and Meanwhile Gardens – a community garden initiative in the area.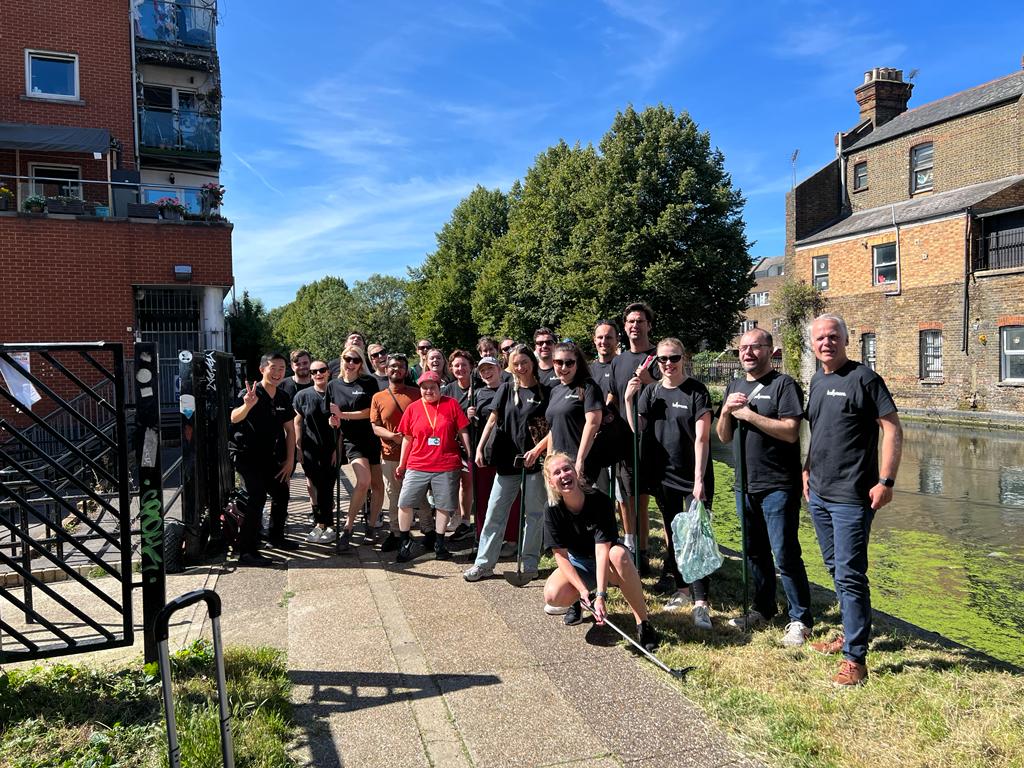 Students from PiP also joined the day; the organisation empowers adults with learning disabilities or autism to find their voice and lead a life of their choice, and the event was part of its garden-focused curriculum, providing employment skills for the students who took part. Jack Taylor of PiP explained: "This was a truly fantastic day with many positive outcomes – not only for PiP students, but for the broader community in North Kensington.
"This was a great space in which to host our event; this area of canal is largely overgrown, with a higher number of bindweed that can spread quickly, suffocating other plants, and limiting biodiversity. Ballymore volunteers worked alongside our students to cut it back, while planting new seeds to bring a diverse array of new plants to the towpath for our students to maintain and our community to enjoy. We are hugely grateful to everyone who gave their time to make a big transformation."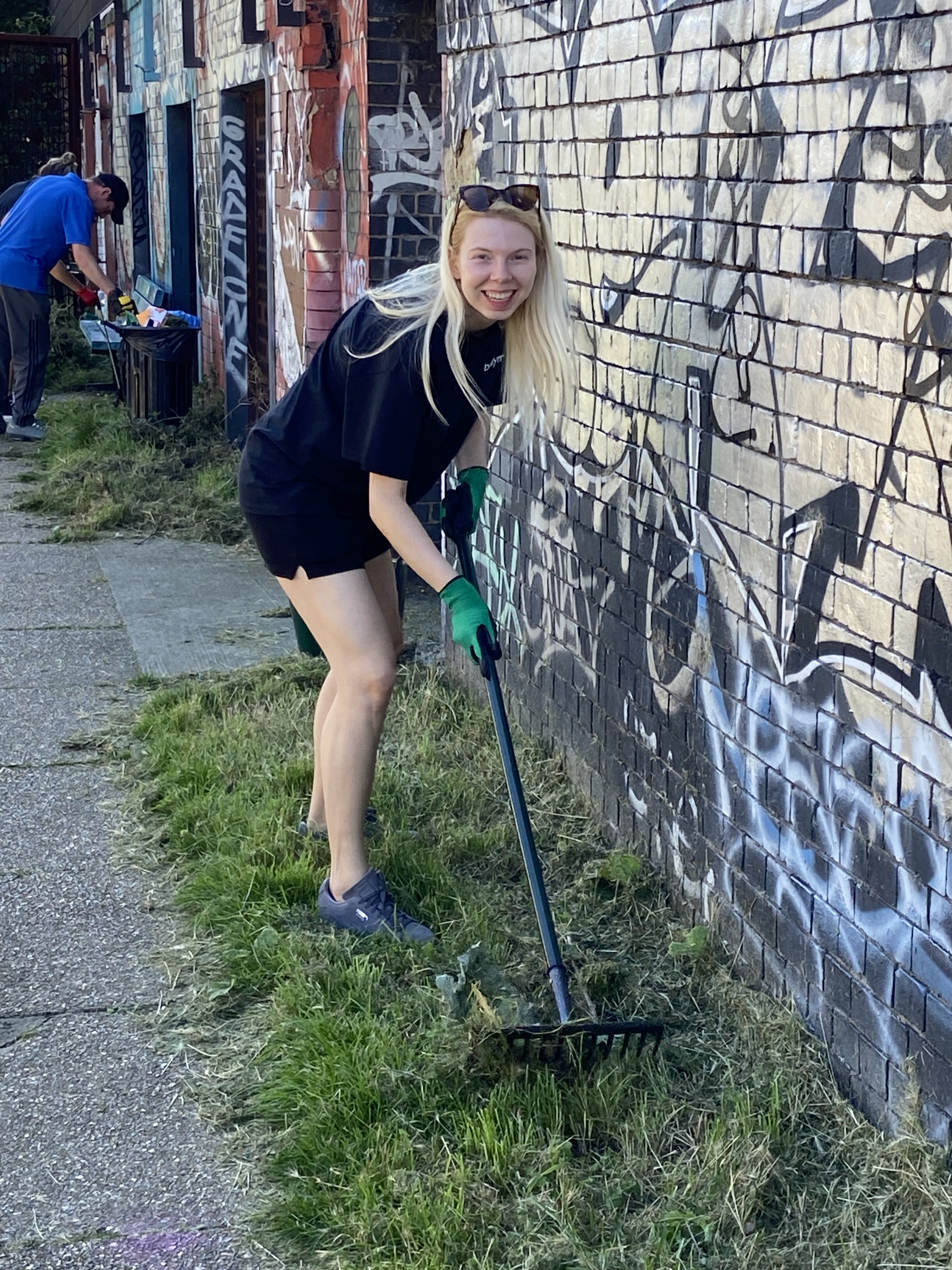 This stretch of the Grand Union Canal will form part of Ballymore's planned new development at Ladbroke Grove. Partnering with Sainsbury's, Ballymore hopes to transform an 19-acre expanse of land within an existing community, a place where everyone can flourish. The site is the Royal Borough of Kensington and Chelsea's biggest brownfield opportunity, with plans to create areas for living, working, socialising and recreation. Ballymore's graduate development manager Tilly Gerlikaite is part of the Ladbroke Grove development team and said: "We have immersed ourselves in this community, connecting with local people and organisations as we evolve our designs for Ladbroke Grove.
"The canal clearance event was another opportunity to work alongside the great people already based in North Kensington; it was a truly rewarding and informative day. I am proud of our Ballymore colleagues – each of whom was enthusiastic from start to finish, indulging in the many tasks at hand, picking up new skills, and meeting some great people. We are really keen to build further meaningful partnerships with local charities and organisations in this area."
Find out more about PiP here.